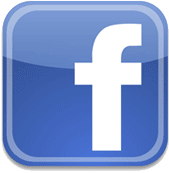 FBEMC Mobile App Now Available!
May, 2018

French Broad EMC is excited to announce the availability of our new mobile app! The mobile app allows you to view your accounts, view past payments made online, view and pay your bills, view your monthly and daily usage and also receive important messages from us. We hope to add additional features in the future to help our customers manage their accounts more easily. To login to the app all you have to do is use your existing login for the online payment portal found on our website.

To download the app, either go to the Google Play Store on your Android device or the Apple App Store on your iOS device and search for "French Broad Electric". Or you can simply tap on the graphics below directly from your device.