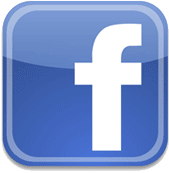 FlexPay Payment Program
French Broad EMC's FlexPay prepaid program is a "pay as you go" program and an alternative to standard monthly billing. This completely optional program works a lot like a prepaid phone or debit card. You put money into your account, and as you use electricity each day, the amount you use is deducted from your account balance. The FlexPay program allows participants to avoid deposits and monthly bills, customize their payment schedule, purchase electricity when it is convenient for them and monitor their own usage.

Managing Your FlexPay Account
It all starts with the smart meter on your home that measures your electricity usage. Your smart meter sends electricity usage reports to FBEMC, and we can either call you with an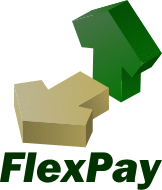 automated voice message or send you an email or a text message to let you know how much money is left in your account. You can add more money to your account anytime with cash, credit card or check. If your FlexPay account balance goes negative you will receive a pending disconnect notice from FBEMC. FBEMC must receive a payment before 9:00AM the next day or your electric service will be disconnected. If your service is disconnected you do not have to pay a reconnect fee but you must pay enough to cover the minimum $25 FlexPay balance, the $1 transaction fee, any unpaid electricity used and the debt payback percentage if you have a debt balance.

Reasons to Choose FlexPay?
The ability to pay down a debt balance while still receiving electric service
New customers only pay $100 plus normal required service charges
Avoid $500 deposit requirement for standard billing
No unpleasant surprises in high usage months
See your actual usage in kWh and dollars on a daily basis, so you can better manage your electricity usage and budget

Ready to Get Started?
Click here to contact our billing department or visit one of our branch offices to sign up.
Click here for a printable copy of our FlexPay Service Agreement form.
Click here for a printable copy of our Residential Membership Application.
**Both of the above forms must be completed and signed in order to initiate service.