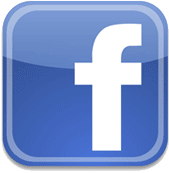 FBEMC Electric Vehicle Smart Charge Program
As a plug-in electric vehicle (EV) owner, you've invested in a transportation choice that's as kind to your pocketbook as it is to the environment. Members of French Broad EMC can add another positive to the list with the opportunity to participate in the cooperative's new Smart Charge pilot program. With an increase in electric vehicles expected across our system in the coming years, it's important that French Broad EMC is prepared for that growth. And as your trusted energy advisor, we're committed to learning all that we can about charging devices and rate effectiveness.

The program offers members a fully installed Wi-Fi enabled Level 2 charging station, as well as full maintenance and warranty coverage for a small $5 monthly fee on your electric bill.

Level 2 Charger Details:

240V outlet charges up to 6 times faster than your standard 110V outlet
Delivers up to 25 miles of Range Per Hour (RPH)
Easily integrated into your home with plug and hardwire versions available
Wi-Fi connectivity allows remote access & data collection


Just $5 each month
$300 Installation credit
State of the art Level 2 Charger
Charger programmable to minimize energy demand
Maintenance as long as you own an EV!
Electric Vehicles Provide: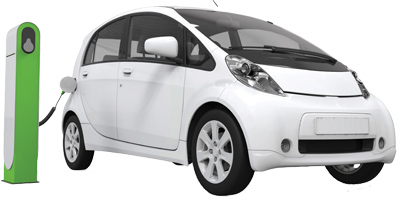 Cost savings
High performance
Healthier communities
Energy independence
To help electric vehicle (EV) drivers better understand the cost of driving their vehicles, the US Department of Energy created the eGallon. The eGallon represents the cost of fueling a vehicle with electricity compared to a similar vehicle that runs on gasoline. According to Energy.gov, based on average gasoline and electricity prices, it costs about half as much to drive an electric vehicle. In addition, as you can see in the chart to the right, electricity prices (blue) have historically remained stable, while gasoline prices (orange) have fluctuated.
Miles
per Year
Avg.
Miles
per Day
Gasoline
Cost
per Year
Electric
cost
per Year
Annual
Savings
10,000
27
$917
$333
$583
12,000
33
$1,100
$400
$700
15,000
41
$1,375
$500
$875
20,000
55
$1,833
$667
$1,167
25,000
68
$2,292
$833
$1,458